Decorative wall & ceiling panels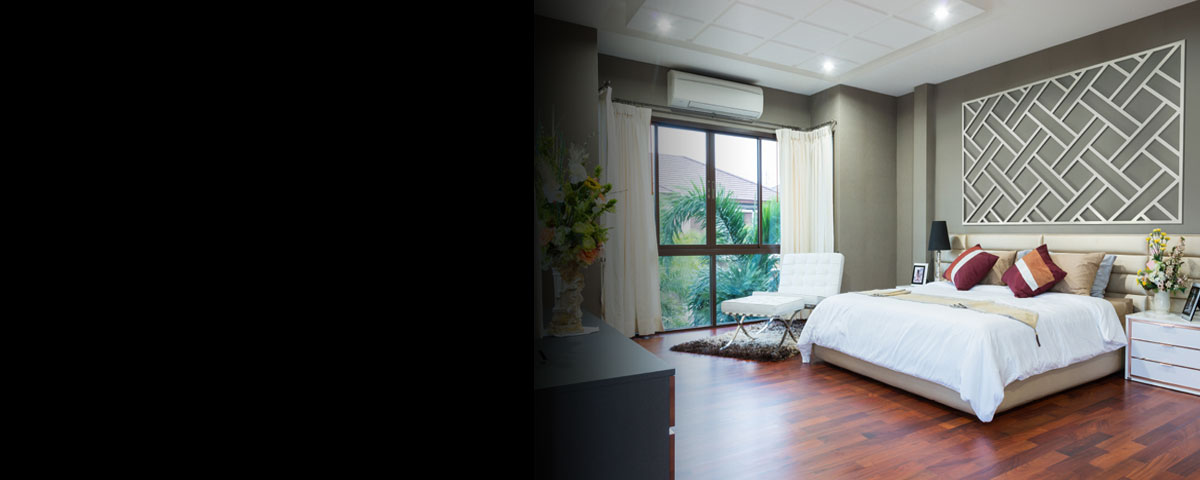 Inspiration You Can Experience
Once you begin to dream about a room, allow Omega to draw from your thoughts and inspirations to help create a captivating space with true distinction. Our team of trusted professionals will simplify the process of making your space uniquely beautiful, uniquely yours.
Explore the full range of feature moulds, from subtle patterns to impressive bold profiles, or customize your very own creation.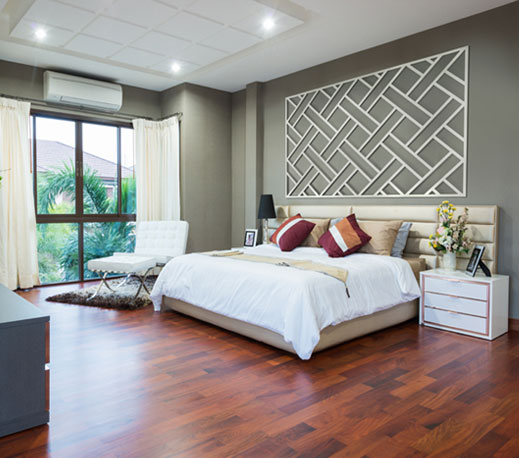 Contact us
We are here for you.
Toll-Free Canada
855-626-8351

Toll-Free USA
855-712-0123